Need to purchase or renew your health insurance?
Get a health insurance quote in 5 minutes.
A local company proudly serving Nebraska and Iowa.
Our mission is to provide the best quality health insurance solutions at the most affordable prices, all in just 5 minutes! Our agents have extensive experience and knowledge in the benefits marketplace and the expertise to implement a plan that will provide maximum benefit and protection. Our responsibility is to help you develop a health insurance strategy that meets your needs while providing you with a level of service that will exceed your expectations.
Health Insurance Can Be Confusing!
Our goal is to help you, and make the process as simple as possible.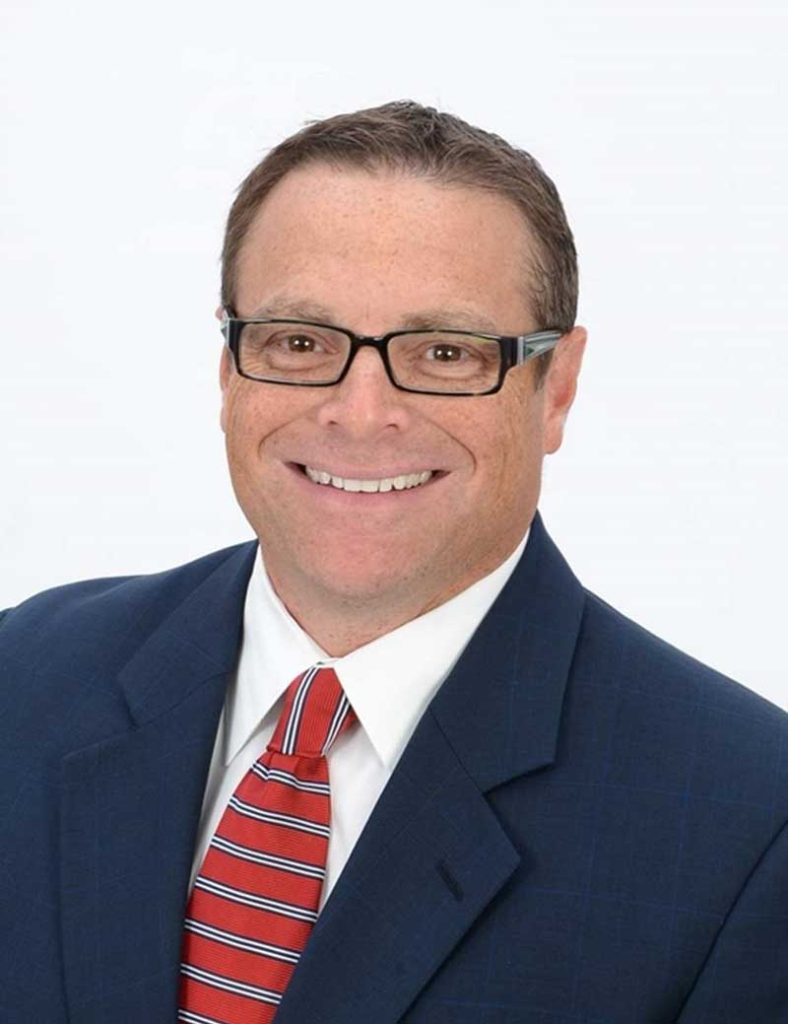 CLU, CLTC, RHU, REBC
With over 20 years of experience, Sam is an experienced, licensed consultant working relentlessly to develop creative, client-centric solutions.
Sam received his Bachelor of Business Administration in Management and Real Estate from the University of Nebraska Omaha. In addition to his Consultant License, Sam has also obtained his CLU (Charted Life Underwriter), CLTC (Certified in Long-Term Care), RHU (Registered Health Underwriter), and REBC (Registered Employee Benefits Consultant) designations. Over the years he has served on multiple non-profit boards, and been involved in many civic and charitable organizations.
Sam and his wife Erinn have two children, Mia and Jack, and live in Elkhorn Nebraska. Faith is their number one personal priority and they enjoy spending time together with family and friends.
Please fill in the form below, and we will get back to you shortly. Alternatively you can email us at
sam_nigro@ajg.com
, or call our toll-free at
402-779-7348
.